BUILDING STRONG IDENTITIES AND STAND-OUT BRANDING
Does

your

branding

show

off

your

home

at

its

best?
---
The branding for your care home should, above all, be consistent. It matters less that a brand is slightly dated, as long as it uses the same rules all the time. If you couple that consistency to some brilliant design, you have a brand which will really go the extra mile.
The elusive measurability of Branding ROI can hamper projects before they have even started; so many companies plod on with outdated, irrelevant branding because of this. It is the front end of your business and projects out into the world where your customers live, it needs to look good and communicate clearly.
Read More
We

Create

Care

Home

Brands

from

the

Inside

Out

by

focussing

on

these

four

topics:
People: We get to know the beating heart of your organisation
Values: Inspire your customers with your why
Design: Be authentic, stylish and relevant
Consistency: Do it right, every time
Make enquiry
A

Super-quick

guide

to

Branding

for

Care

Homes
Great Branding for a care home should do these things well:
Differentiate your care home in a competitive market
Build Trust A strong brand identity helps build trust with potential residents and their families.
Build Recognition A strong brand identity helps a care home become more recognizable and memorable to potential residents and their families.
Connect A well-defined brand identity helps a care home connect with potential residents and their families on a deeper level.
Make enquiry
Download

our

Free

Branding

for

Care

Homes

Guide
Not all care homes have the same budget and not everyone knows where to start with their website, branding or marketing.  We provide easy-to-understand information on website, branding and marketing and have condensed that down into these books to help get you started.
Download Branding for Care Homes e-book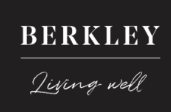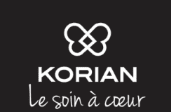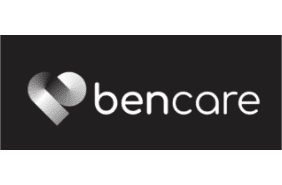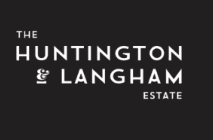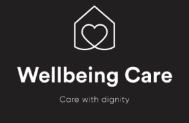 To download our comprehensive guides on doing all this for yourself, click here to download one or all of our guides.
Select your e-book
A free, 20-minute discovery call.
All successful relationships are built on trust, great communication and a bit of chemistry. Book your call today to talk about what you need and how we can help you get it.
Book Free Consultation