Branding, Websites and Marketing
for

Care Homes
---
Stand out brands, authentic human stories and sales ready websites for care homes and care businesses.
We have worked with scores of care businesses and helped to launch over twenty new care homes in our twelve years of working with the care sector. We have learned that the most successful companies consistently own a strong brand, and a website that delivers enquiries to your care home.
Check out our services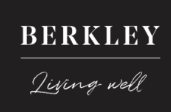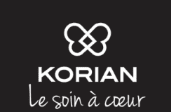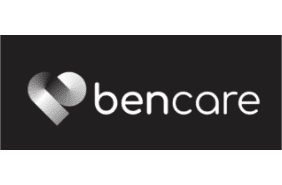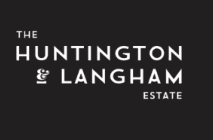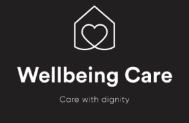 What

does

your

care

business

need

most

right

now?
We can help rectify the shortfall in enquiries or we can help you move away from feast or famine enquiries, we will help you to build a robust system and implement simple processes to ensure a steady supply. Use our expertise to help you manage enquiries into admissions, We'll help you to collect valuable information, start conversations and gain insight into your ideal customers.
Whether it's a creative recruitment campaign, or a deeper dive into your company culture, mission and values.  We can help you attract, develop and retain your people and happy leaders.
Do you need a new visual identity?  Is the logo you started out with now looking dated?  It might be new photography, a video, or a whole new look and feel.  Whichever aspect of your brand and identity you want to look at, we're here to help – it's our specialism.
Care Home Expertise
To download our comprehensive guides on doing all this for yourself, click here to download one or all of our guides.
Select your e-book
A free, 20-minute discovery call.
All successful relationships are built on trust, great communication and a bit of chemistry. Book your call today to talk about what you need and how we can help you get it.
Book Free Consultation