CREATING BRILLIANT WEBSITES FOR CARE HOMES
Are

you

proud

of

your

care

home

website?

You

should

be.
---
Your care home website should provide the key information your customers are looking for, at the same time as building trust and nurturing an emotional connection. It's a big ask, and one that is essential to maintaining the flow of enquiries you need to fill and staff your care business.
Read More
We

Design

&

Build

Care

Home

Websites
Content: Words and pictures are the bedrock of any great care website
Content Management: Easily create and share the stories from within your home
CRM Integration: Make your website talk to your CRM so you never miss An enquiry
Landing Pages & PPC: Build a steady stream of enquiries with a website built for digital marketing.
Make enquiry
A

Super-quick

guide

to

creating

your

care

home

website
A website for a care home should do a number of things really well in order for it to serve the home's needs. It needs to:
Provide the information your customers want. This should lead with clear info on the needs your home can meet and instructions on financing.
Encourage the exchange of information. The sooner you can acquire the details of enquiries, the sooner you can have a face to face meeting, which greatly increases the chances of conversion.
Integrate with your existing systems: Funnelling enquiries to the right parts of your organisation promotes excellent customer service and fewer wasted enquiries.
Show the Great Work that you do: Authenticity in content is paramount in standing out in a crowded field of stock imagery and bland copy.
Make enquiry
Download

our

Free

Websites

for

Care

Homes

Guide
Not all care homes have the same budget and not everyone knows where to start with their website, branding or marketing.  We provide easy-to-understand information on website, branding and marketing and have condensed that down into these books to help get you started.
Download Websites for Care Homes e-book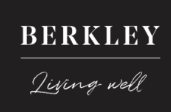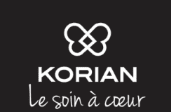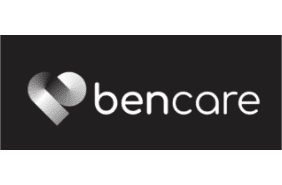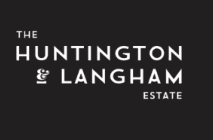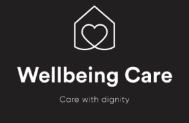 To download our comprehensive guides on doing all this for yourself, click here to download one or all of our guides.
Select your e-book
A free, 20-minute discovery call.
All successful relationships are built on trust, great communication and a bit of chemistry. Book your call today to talk about what you need and how we can help you get it.
Book Free Consultation