MEASURABLE MARKETING FOR CARE HOMES
What

Do

You

Expect

From

Your

Marketing?
---
Good marketing should be measurable, versatile and quickly adaptable. Great marketing works best when it is clothed in fabulous, consistent branding, and when it is measurable, scalable and simple.
Read More
A

Care

Home's

Target

Audience

falls

into

one

of

these

categories:
Problem Unaware People who aren't looking and don't know about the sector
Problem Aware People who have a need, but don't know where to start
Research Phase People looking ahead, for themselves or a loved-one
Immediate Need People who have need for care, right now
Referral Community People who are the most likely to recommend a home (health professionals, families, staff, drivers, etc)
By breaking down your care home's audience it makes it easier to focus efforts in the right place at the right time. A common issue with care home marketing is that the focus is nearly always on the people with an immediate need for care.  This is important, of course, but it only accounts for around 3-5% of the market.  A balanced marketing plan should account for all of these groups.
Make enquiry
A

Super-quick

guide

to

Marketing

for

Care

Homes
Great Marketing for care homes should do these things well:
Have Clear Objectives know what you're aiming for
Know Your Audience Try and identify what your ideal customer looks and sounds like.
Define Your Tactics Make sure everyone understands what you're trying to do and what that looks like at floor level.
Measure Results by doing this you can decide whether and how you need to..
Adjust As Required Being able to adapt your marketing is central to success.
Make enquiry
Download

our

Free

Marketing

for

Care

Homes

Guide
Not all care homes have the same budget and not everyone knows where to start with their website, branding or marketing.  We provide easy-to-understand information on website, branding and marketing and have condensed that down into these books to help get you started.
Download Marketing for Care Homes e-book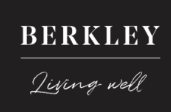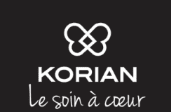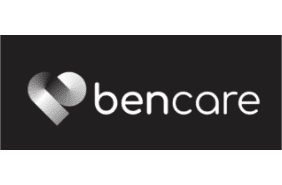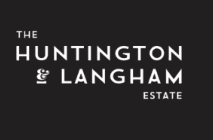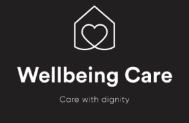 To download our comprehensive guides on doing all this for yourself, click here to download one or all of our guides.
Select your e-book
A free, 20-minute discovery call.
All successful relationships are built on trust, great communication and a bit of chemistry. Book your call today to talk about what you need and how we can help you get it.
Book Free Consultation